Our Services
Solutions tailored to your needs on Codev.
Web Design
We design a UX-friendly, company-specific website that best reflects your corporate identity.
Web Software
We produce web-based software solutions tailored to your needs in CRM, HR, ERP, e-Commerce, Online Education and many more.
Project Management
We plan your software projects, ensure that you use your resources efficiently and have stable working software projects.
Consulting
We determine your needs in your software projects, offer sustainability suggestions, and provide the technical support you need.
Advertising Consulting
With our experienced experts in the field, we bring your target audience to you. We enable you to manage your advertising budget efficiently, track your conversions and increase your ad conversions.
Brand Identity
We carry the identity of your institution to digital with our corporate identity works that are unique to your institution and convey your identity to your target audience in the best way.
Printed Media
We become your solution partner in the design of your printed media needs such as business cards, catalogs and brochures.
Social Media Design
With our social media experts, we provide original content to your corporate accounts and create the route you need to follow to reach your target audience.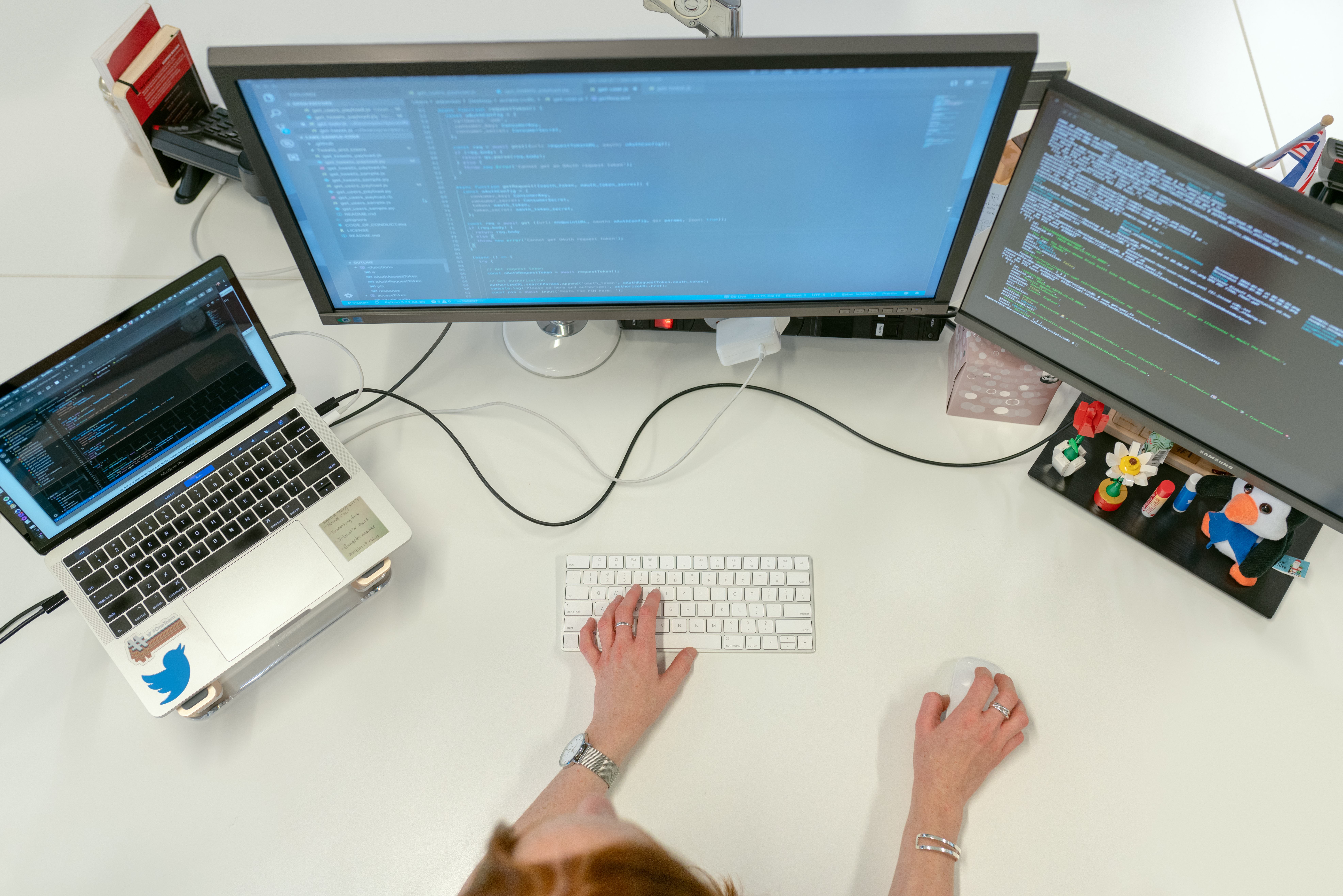 Our Values
Our values centered on producing quality and innovative projects.
Sustainability
We attach importance to the sustainability of the projects we produce. We work diligently to ensure that the services we provide are sustainable, with minimal revisions, despite changing parameters, today and in the future.
User Friendly Systems
We are aware that the projects we produce touch life. In each project we produce, we aim to recognize our target audience and its features, and to produce user-friendly systems that will enable the target audience of the project to benefit from the project in the best way possible.
Communication
In our projects, we attach importance to communication with the project owners and the project target audience. We believe that quality communication processes are the basis of accurately analyzing needs, efficient use of resources and producing quality projects.
Do you want your project to come to life with Codev?
We care about your corporate needs and project ideas. If you want to find solutions to your needs or bring your project ideas to life with Codev, we are just a form away from you.