Codev - Those Who Coders Lovingly
We work for you to get the best results in your software projects.
Codev Advertising and Software Services was founded in 2016 after its trademark was registered. In 2021, he started his working life in Atasehir, Istanbul with the founder and his team, who have more than 10 years of experience.
Codev, with the understanding of customer satisfaction as a pioneer; is an advertising and software company working with the aim of producing solutions for the software needs of corporate companies all over Turkey, realizing creative and innovative ideas, and delivering realized creative ideas to the target audience with creative advertisements.
We are what we repeatedly do. Excellence, then, is not an act, but a habit.
Will Durant - The Story of Philosophy, 1926
Mission
To undertake quality and sustainable projects that aim to facilitate the business processes of our customers or to bring their products and services together with their target audiences.
The main motivation that excites the Codev team is that the software and advertising solutions we produce make people's lives easier and contribute to the economy wheel by accelerating business processes.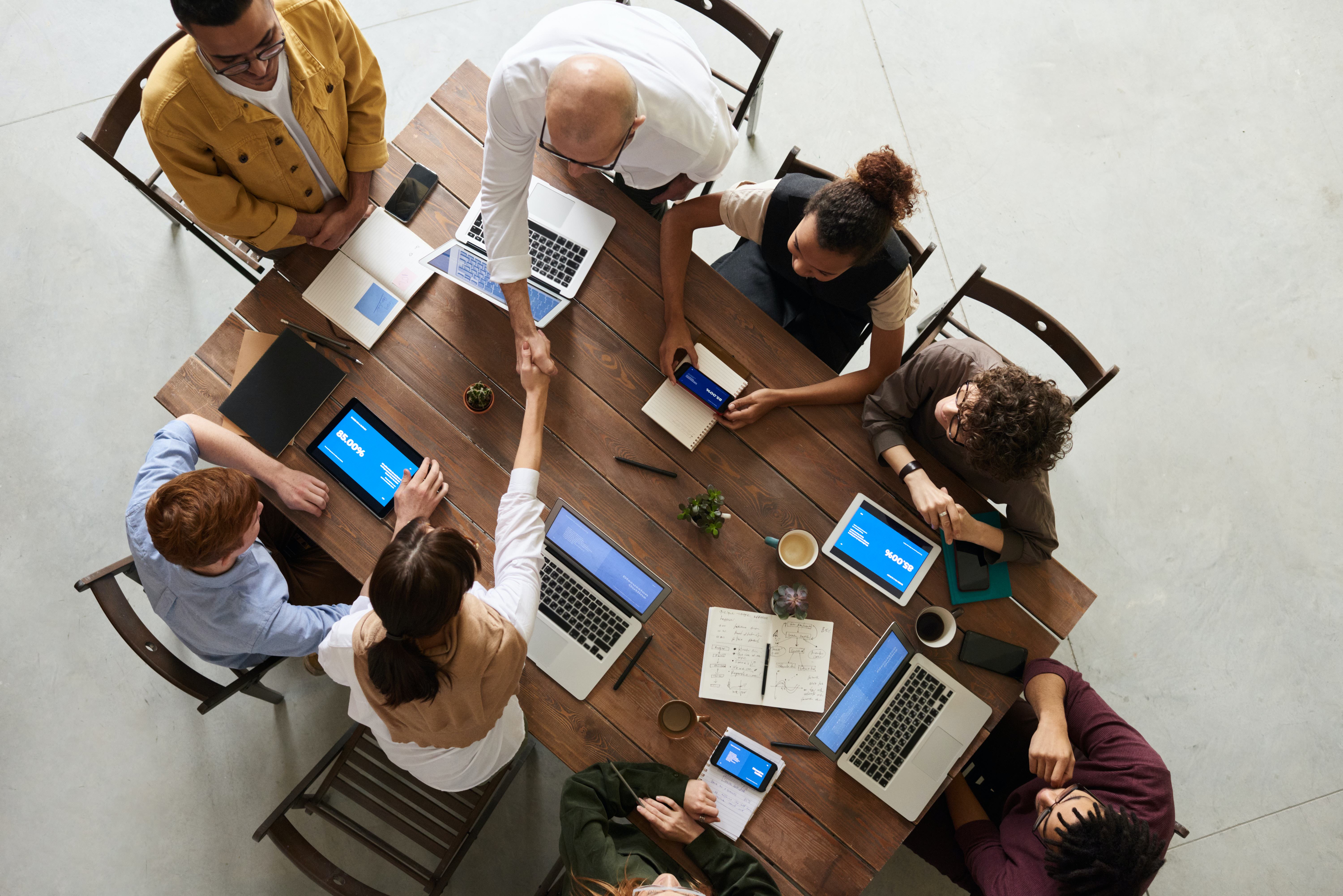 Vision
Constantly renewing itself and adapting to the developing technology,
Adopting the principle of bringing new talents to the sector, by transferring its knowledge and experience; We work with the vision of being a respected international institution that always believes in the principle that it will contribute to development, continues to protect the values it believes in, and is known for the solutions it produces in its sector.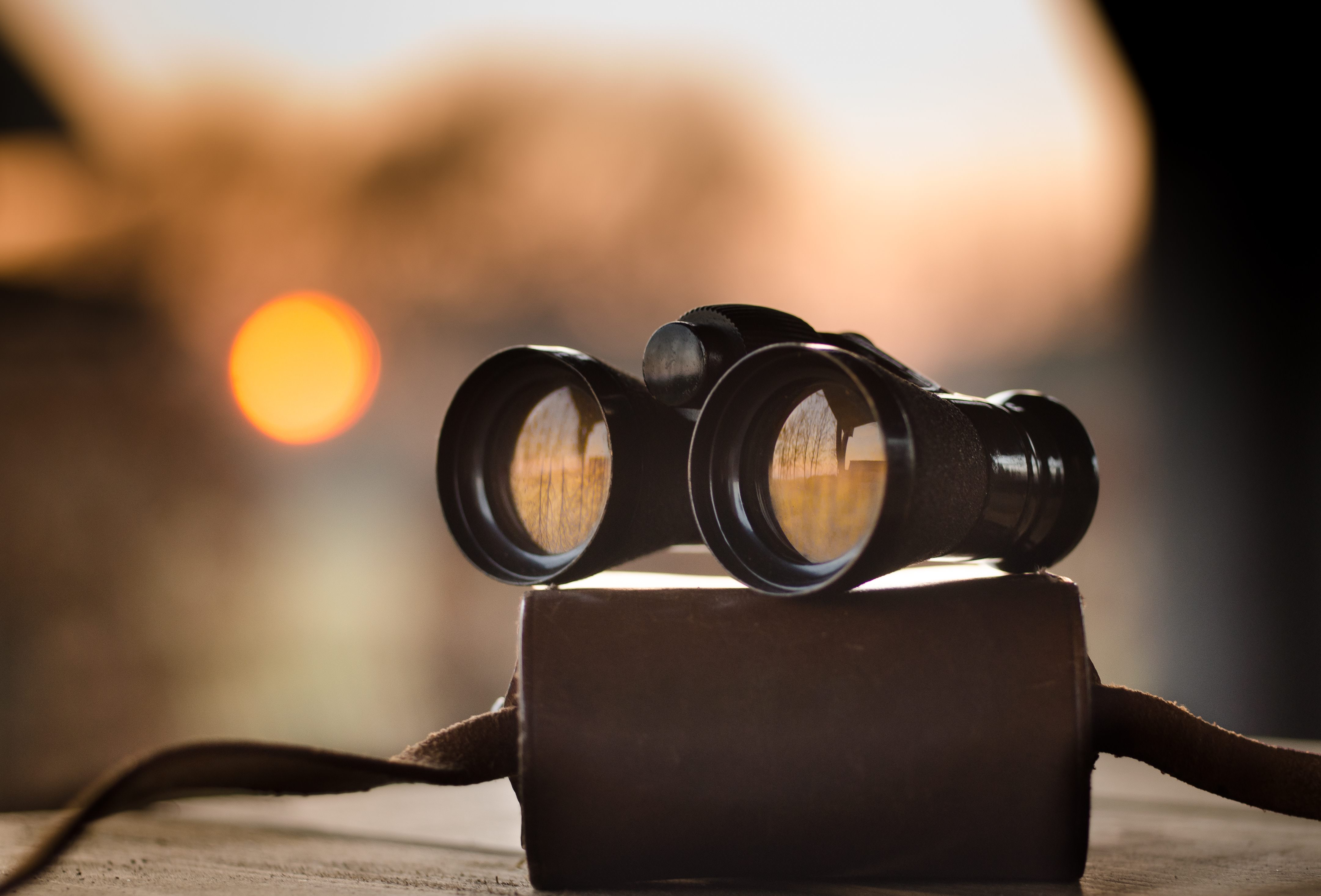 Do you want your project to come to life with Codev?
We care about your corporate needs and project ideas. If you want to find solutions to your needs or bring your project ideas to life with Codev, we are just a form away from you.