Our References
We would be happy to see you among our references.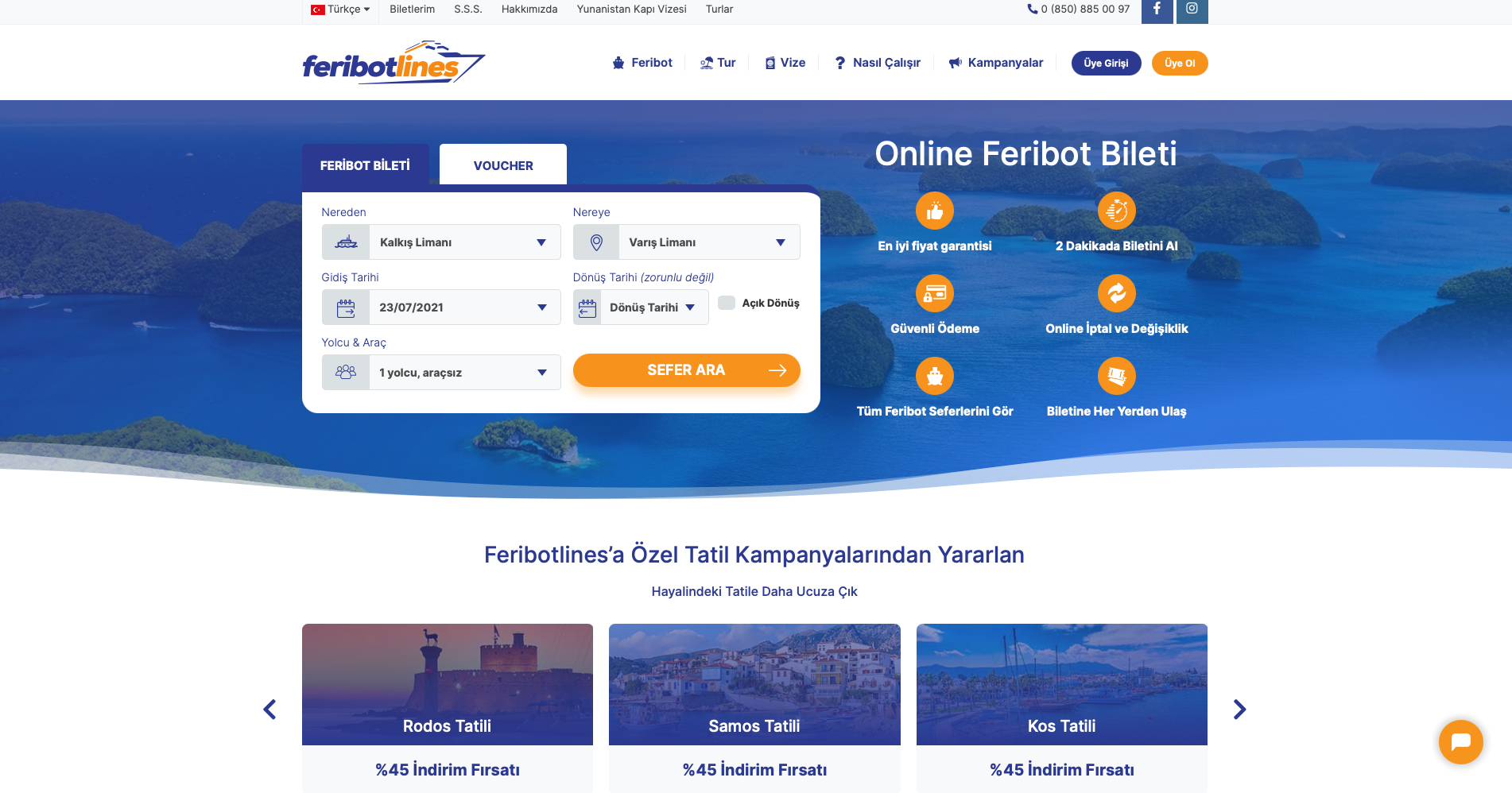 Online ferry ticket sales platform where you can buy ferry tickets from Izmir by comparing companies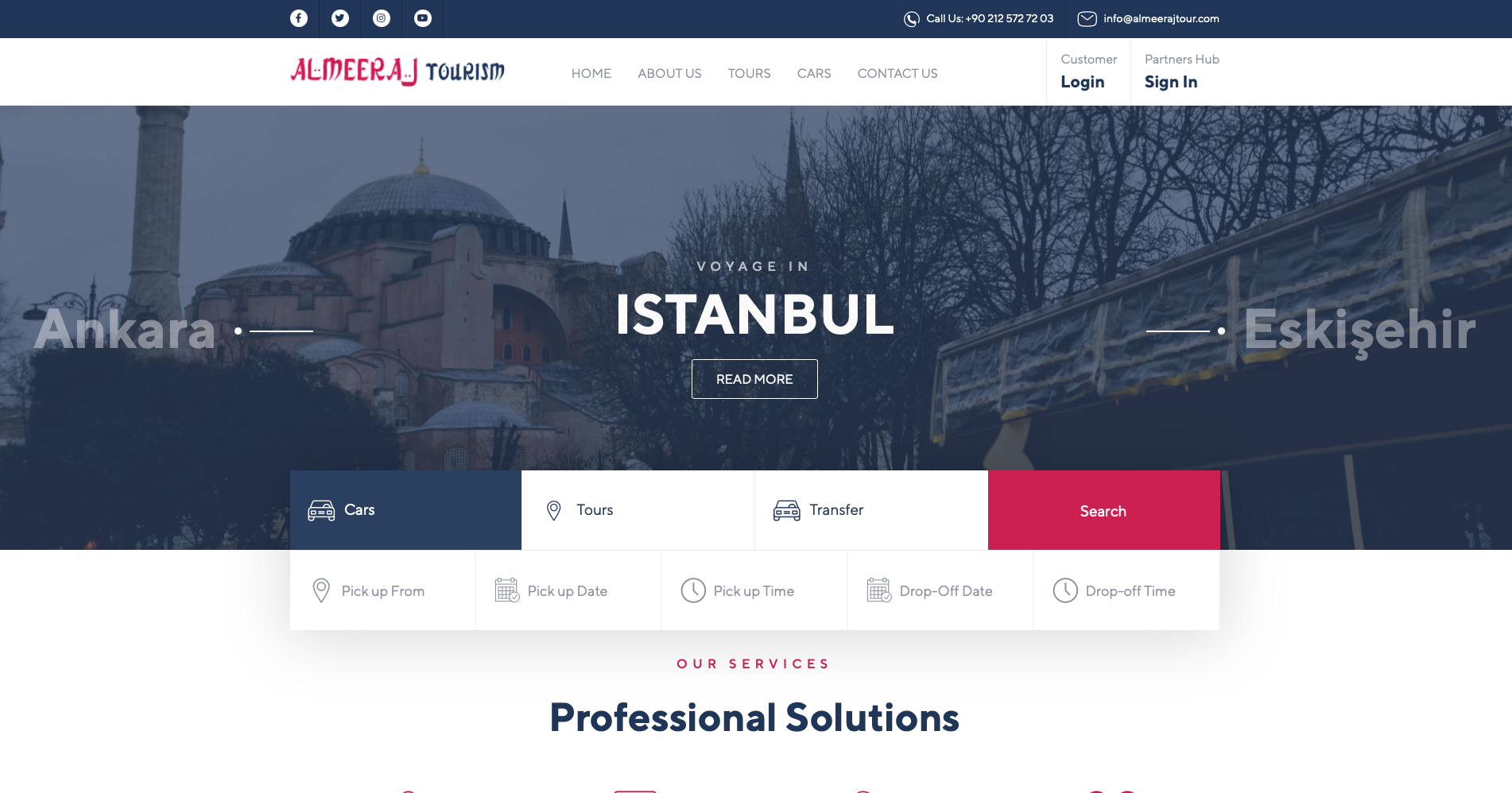 Tourism platform that offers hotel reservation, car rental, VIP passenger transfer, domestic and international holiday tours through B2B/B2C channels.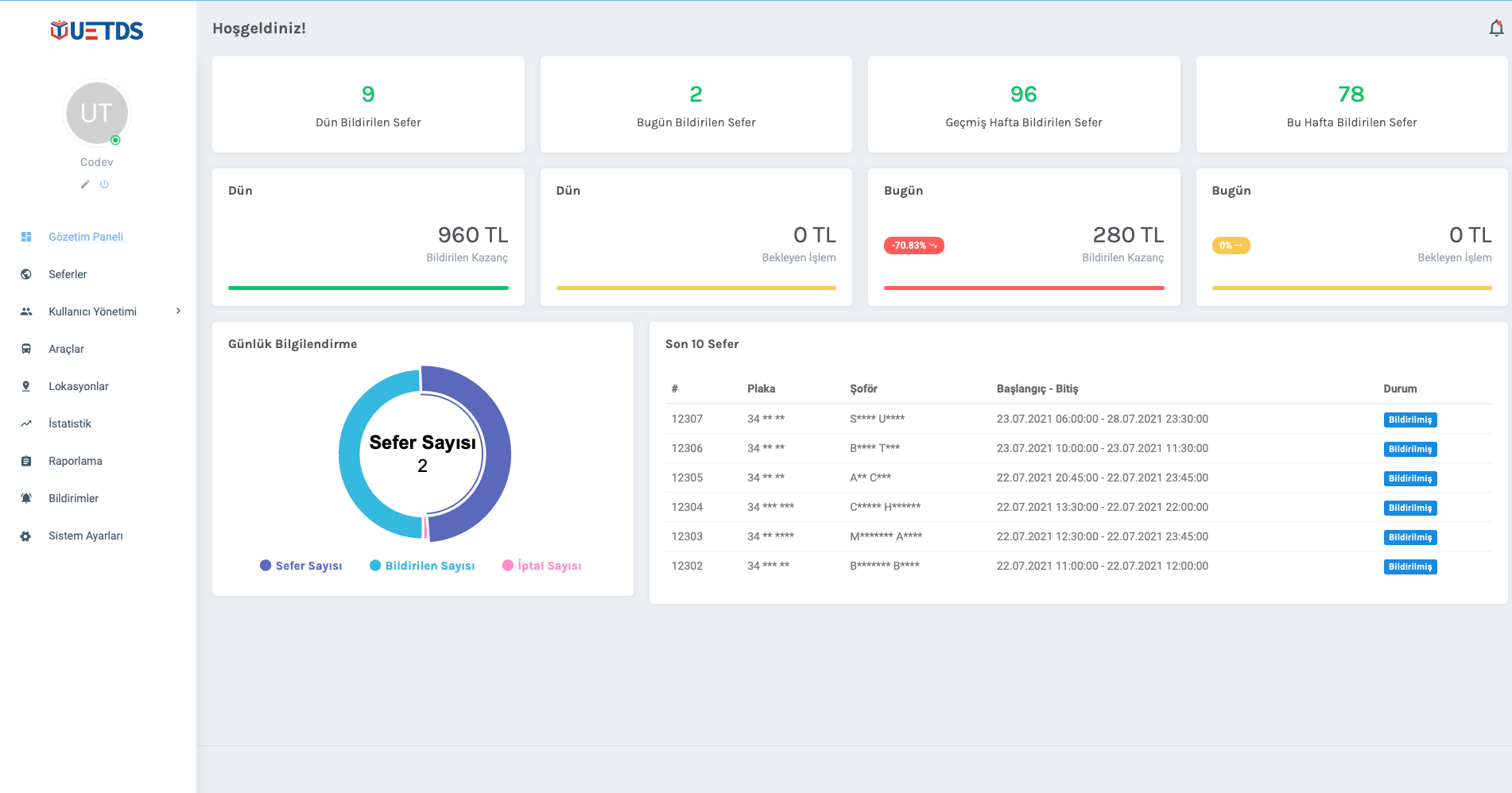 We have designed a user-friendly interface for tourism companies where they can make their Transportation Electronic Tracking and Control System (U-ETDS) notifications quickly and securely.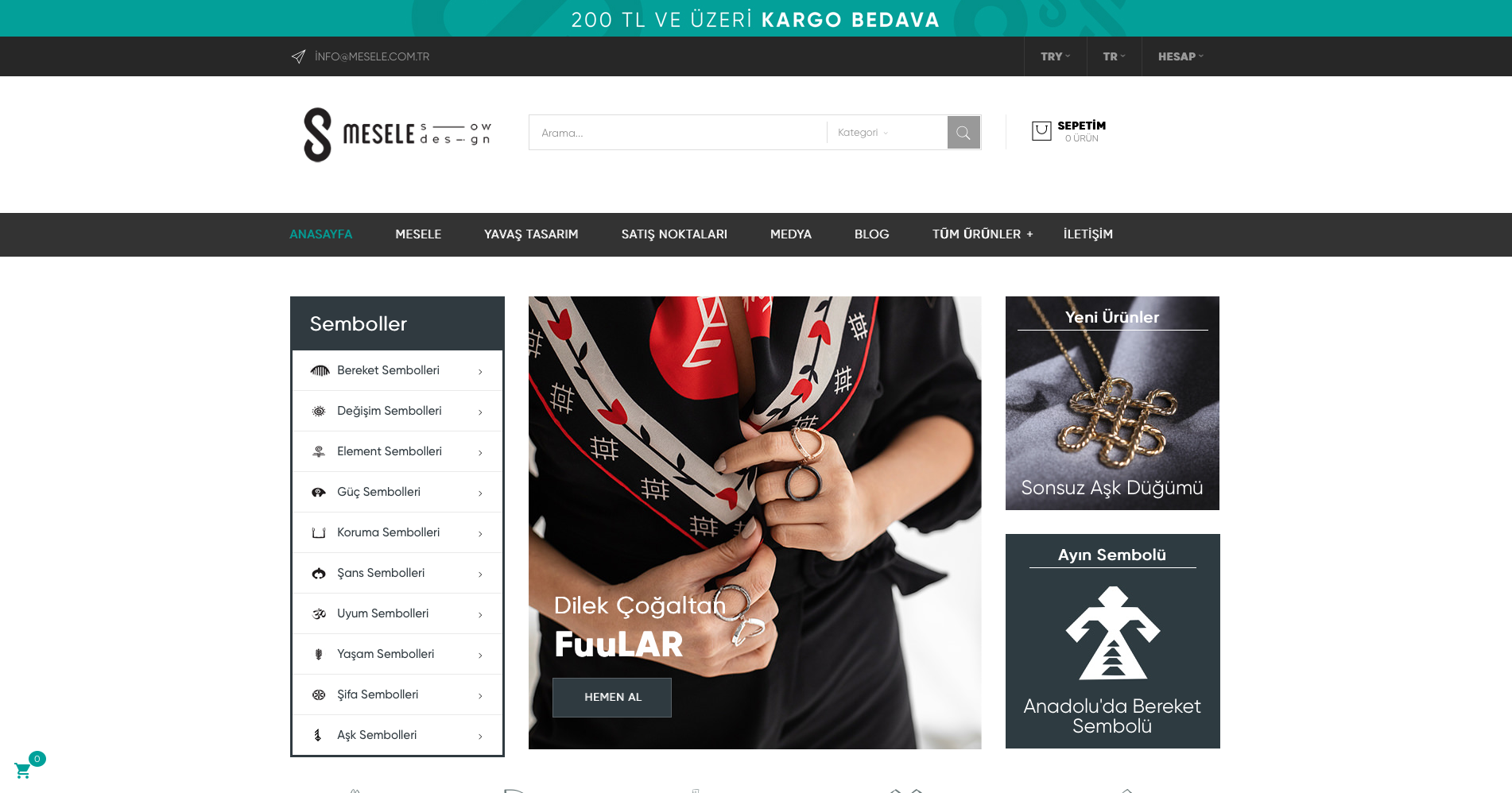 We undertook the e-commerce systems of Mesele Slow Design, which embraces those who live with symbols and concept designs in every field. In addition to our software support, we have also taken social media and advertising consultancy as an issue for ourselves.
Do you want your project to come to life with Codev?
We care about your corporate needs and project ideas. If you want to find solutions to your needs or bring your project ideas to life with Codev, we are just a form away from you.